Dec '17 Vision Board Workshop Event Recap
On the 16th of December, the Dallas Fashionpreneur came together for a Vision Board. I wanted to do this because at the end of every year I have a "ritual" of creating the year I want for myself and go into the new year with a strong vision and idea of what I want it to look like. Whatever you need to be successful, amazing, victorious is all inside of you. God has planted it in you, you just need to be bold enough to dig deep enough to search for it.
It was such a blessing to meet and mingle with other Fashionpreneur in the Dallas DFW area. A lot of times it can seem like you are all alone and no one else understands the struggle. This is untrue as there are several Dallas Fashion Entrepreneurs who have been in your shoes and can even help you in instances where there seems to be a road block.
This was such a dope group to host! The genuine interactions, connections and vision boards that were created was something to write home about!
I also premiered my quarterly slay book / planner at this event. The goals of this planner is to enable you to focus on a specific set of goals each quarter and then work toward them. That way you are no overwhelmed. A lot of times we have all these great ideas we hope to achieve but can never get started. This planner allows you to be intentional and strategic about what you want to achieve each week, each month and each quarter. grab a copy here!
I want to say a very big thank you to Stephanie Ventura known as @untamed_arte her beautiful designs were used as decor for the event. Stephanie is a very talented artist who creates and draws inspiration from every thing around her. She gave us a little insight on her pieces and every one was amazed! If you ever in need of custom artwork,reach out to her here
A very special thank you to our Official Sponsor Adwoa beauty. Adwoa beauty is a modern, socially conscious lifestyle beauty brand for naturals who live in Dallas and is sold on the internet. Adwoa was created to empower and represent the modern woman with products that are non-toxic and naturally derived. Catering to beautiful multi-cultural curls that are often unrepresented. I am a huge fan of this brand mostly because I feel like I can relate to the brand. Click here to check out their line of natural hair products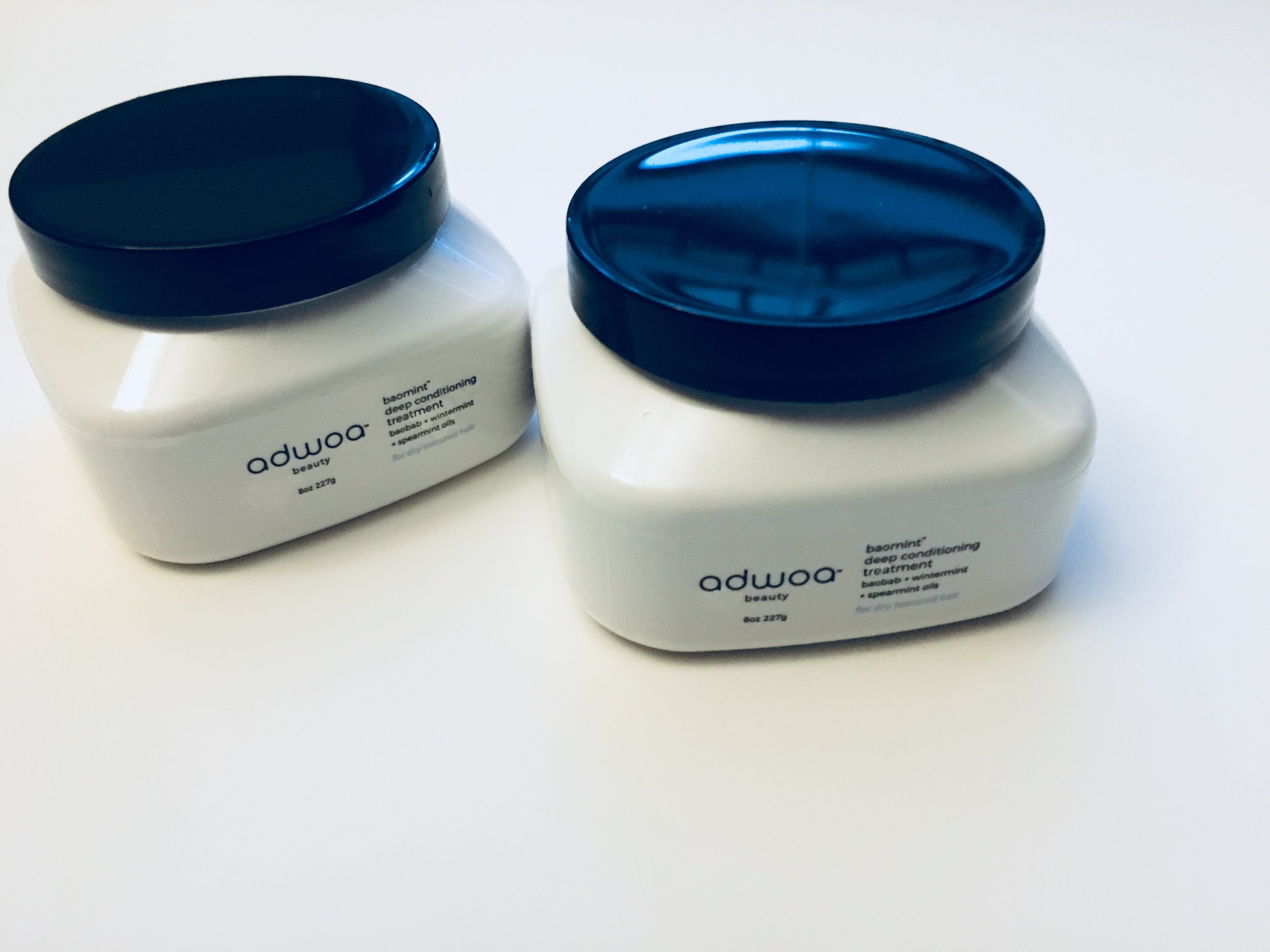 As you step into the new year, challenge yourself to be More positive! Challenge yourself to feel the pain and grow through it. 2018 is the year you start to reap the fruit of all you have been laboring for in the past years, brace yourself and get ready for the overflow!
I WISH YOU A VERY HAPPY & PROSPEROUS NEW YEAR!!