Vision Workbook (Create the Vision You want for your life)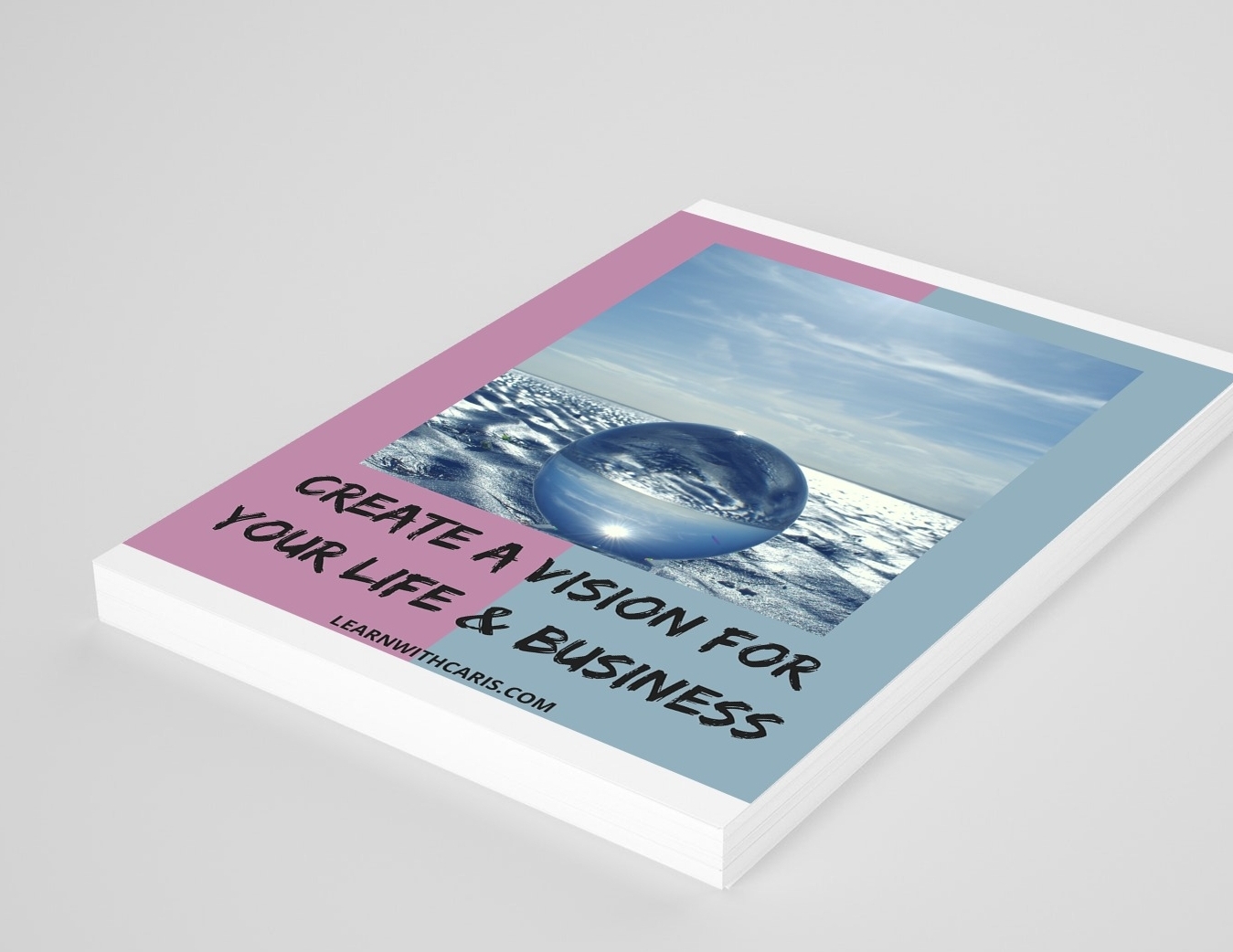 Vision Workbook (Create the Vision You want for your life)
The vision workbook can help you to visualize a life that is more in tune with what you ultimately want for your life where it's fun, loving, engaging, peaceful or whatever it is that you want. The journey of life is a process – it's always changing and Sometimes you won't know what you really want until you start visualizing various options – This vision workbook can help you do that. Doing this exercise will enable you to:
take stock about what's not working in your life and help you decide what you want to change

envision and design a more compelling future

ultimately create more of what you want
It's so much easier to keep going and to never give up when you know exactly what you're working towards. It's even easier when they are broken down into actionable plans you can accomplish quarterly which would amount to great progress over time.